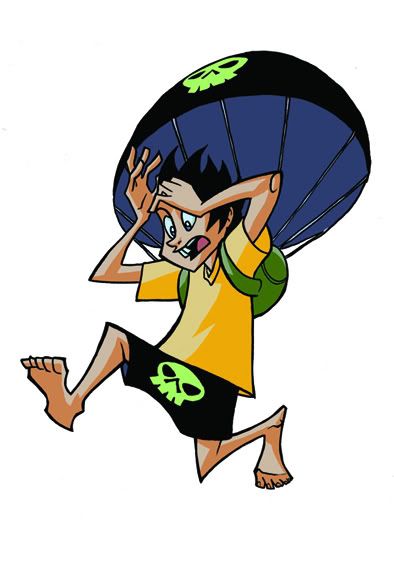 Sadly the final issue of the DFC hits today, it should be a great issue, but it's sad to see it come to a close (for the time being at least...).
At least we go out with a bang and an awesome cover!
In the absence of the DFC, an assortment of it's creators have grouped together to form 'The Super Comics Adventure Squad', a collective of comic creators under one banner!

The name stems from
James Turner's
excellent (and always hilarious) DFC strip, Super Animal Adventure Squad.
Much props to
Garen Ewing
for setting this up!