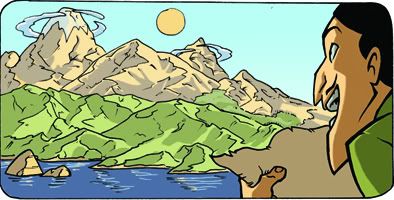 I drew a strip for Matt Schuler's forthcoming 'Legendary' anthology a while back entitled 'The City of Gold'. He's popped a preview of it up on the new Legendary blog, amongst some brilliant contributions from lots of great artists!
Check out the preview here!
Be sure to check out the whole
Blog
, it's shaping up to be a really strong collection I think!