Yeah, I know, a double update!
I just remembered that there were some other bits I wanted to show so I thought why wait?
Below are the pencil versions of my last 2 posts just for comparisons sake, also my entry for a Gargabox art jam on the theme of alternate costumes for Street Fighter characters!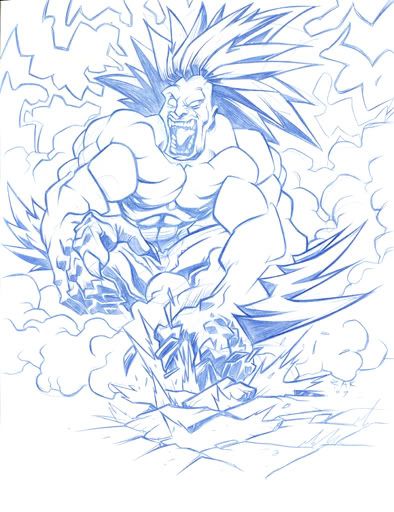 Cheers for looking!