Sorry for the lack of updates, I've been busy drawing for a whole bunch of projects lately and have just collected a boisterous Beagle from the Blue Cross so it's been hectic!
Anyway, without further ado here's some pages of a comic I've been working on for my own amusement between working on pages for ANOTHER project, (more on the secret project soon guys, I think it's going to be pretty awesome!)
These are pencil previews for Hell On Earth*, it'll be an ongoing thing and I have no idea when it'll be ready to take it any further than a personal project, I've got high hopes though! You may recognise the demon dude from the drawings in my previous posts.
(*Title subject to change once I discover that it's taken already)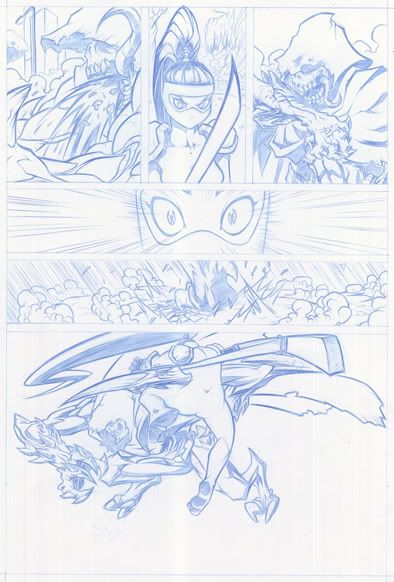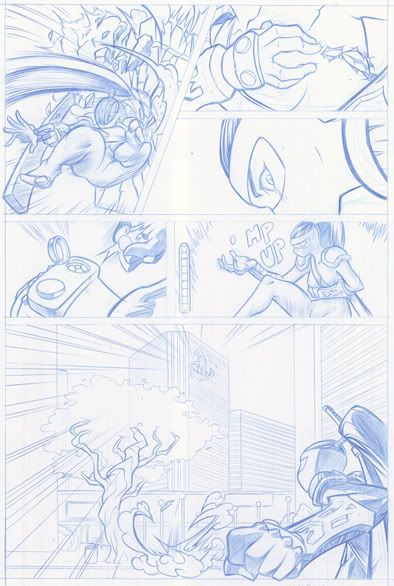 I'll be posting more as soon as they've accumulated on my desk!