UK based Metal band Aghast release their latest EP in the next few weeks, entitled Afterlife Crisis, with a cover by me.
Here's a few snippets of it: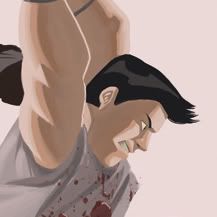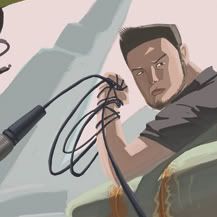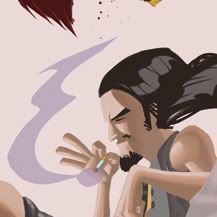 In an effort to keep this blog family friendly I'll link to the full cover in my Deviantart gallery as it's rather gory (although it's pretty cartoony so there's nothing too offensive!)
Check it out here
And if you like your Metal, please check out
Aghast's MySpace page
!